Rosalie Singerman Ray, a postdoctoral Research Associate in Transportation Technology and Society, with two other researchers in UCL, shared their opinions on how to make sure public transit has sustainable funding in the coming years as COVID19 has triggered a crisis for public transport.
Lastly, we can make better use of funding for public transport by engaging with people who rely on transit to get around the city. Public transport cannot improve social equity without understanding the needs of everyone from office commuters to shift workers, Black, indigenous, and minority ethnicities – including parents, children, disabled and senior citizens. This is under threat if funding is not sustainable after COVID-19.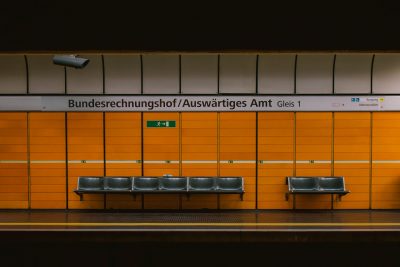 For more information, please refer to the article in The Conversation.